About Us
The Figaro Opera Society offers a unique training opportunity for young opera singers at the start of their careers.
Founded in 2015, the annual two-week summer course has taken place in some of the most beautiful cities in Italy including Palermo, Taormina, Rome and Venice.
In 2020, the course will be hosted in scenic Padua. Our international academy invites singers from all over the world to immerse themselves in the language and culture of Italy while learning the art of bel canto through master classes given by leading opera singers and vocal coaches. The Italian vocal tradition, if properly learned, gives singers an invaluable and sustainable technique and full access to the great repertoire of opera. Not all students have access to specialists and training particular to this tradition at colleges and conservatories. We are proud of the unique knowledge we provide for our students.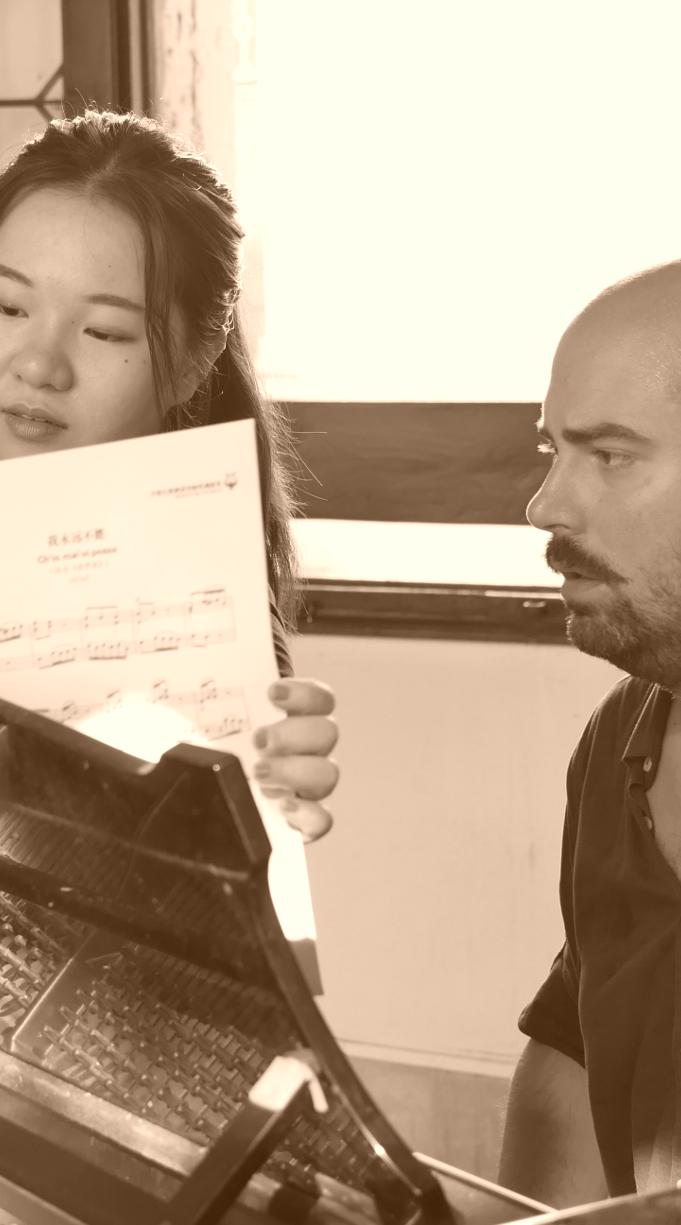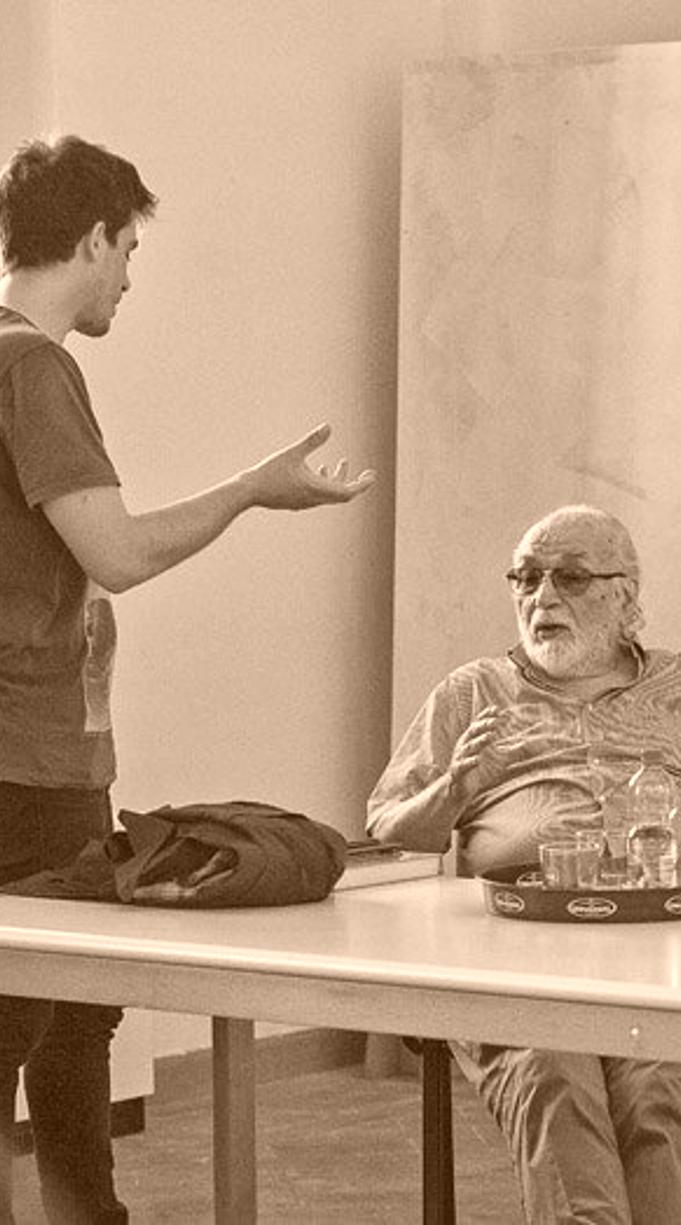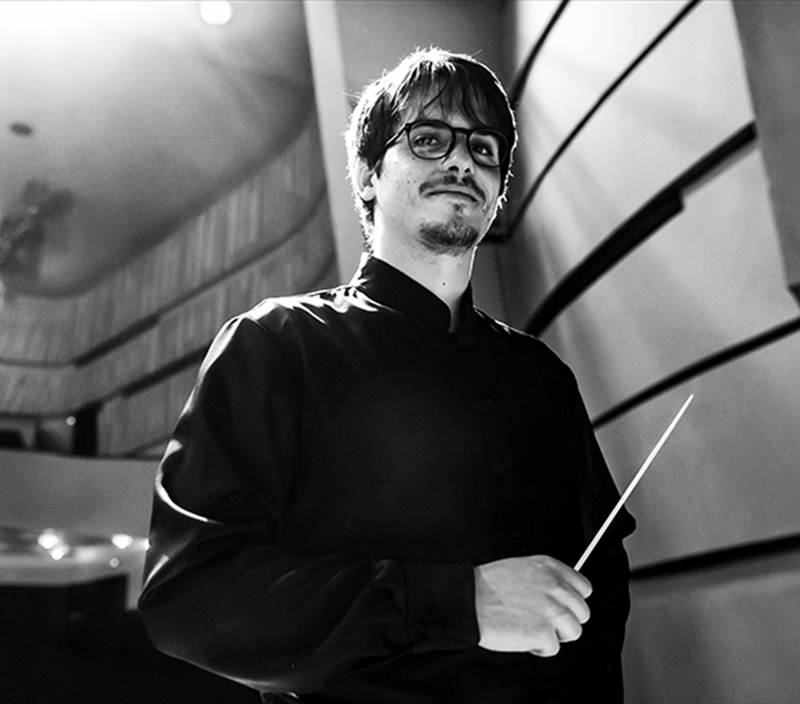 Italian conductor and répétiteur, he was graduated in orchestra conducting at the Roma Santa Cecilia Conservatory. He was répétiteur pianist and assistant conductor at Teatro Lirico Sperimentale of Spoleto and actually he is assistant and cover conductor at Sarasota Opera House (USA) with M° Victor DeRenzi. In March 23rd 2019 he made his USA debut at the I. Stern Auditorium – Carnegie Hall of New York as guest conductor of the New England Symphonic Orchestra. He was Choir Conductor of the opera production with the critical edition of Adelson e Salvini by V. Bellini with the Conservatory Santa Cecilia recorded with Urania records and M° Maurizio Ciampi. He conducted several professional orchestras like Orquesta Sinfónica de Estado de México, Nord Czech Philharmonic Orchestra, Brooklyn Chamber Orchestra (NY), New England Symphonic Orchestra (NY), Orchestra Accademica of Santa Cecilia Conservatory, State Symphony Wind Orchestra of Seville, Moscow Chamber Orchestra (RU), Orchestra of the Music Academy of Zagreb (Croatia), State Opera Orchestra of Chuvash Theatre, State Opera Orchestra of Mari- El Theatre, State Opera Astana Orchestra and more.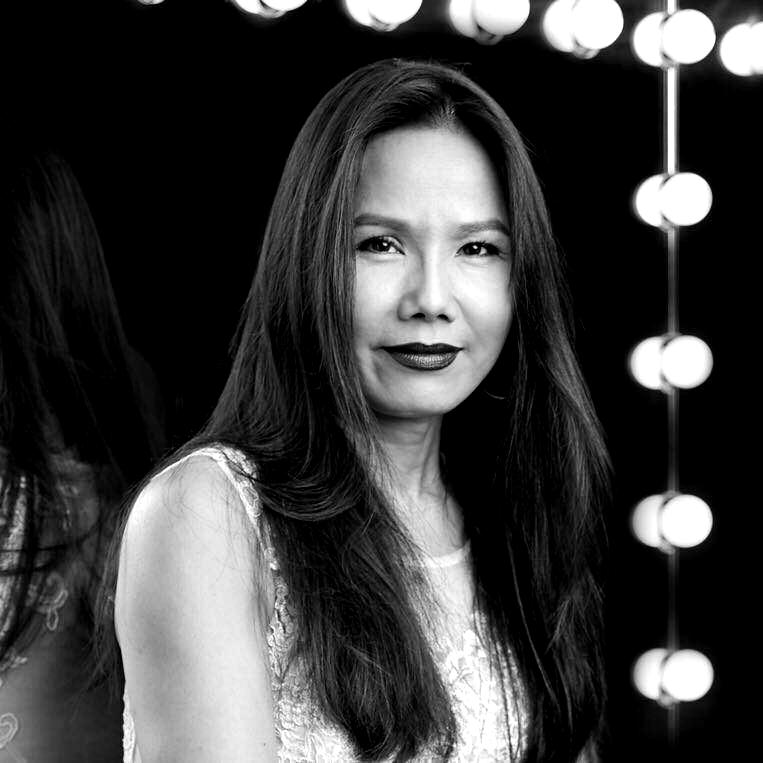 Following a well-rounded musical training in Canton Xinhai conservatory of music where she studies with tenor Professor Yang Yan Li Jing moved to France (2003) where she obtained a degree of voice performance in Strasbourg Conservatoire National de Region under baryton professor Malcolm Walker, and, as scholarship holder at Fondations Zygmunt Zaleski and Juan Beistegui, she obtained (with distinction) a professional diploma as Opera soloist at the "Ecole Normale de Musique Alfred Cortot" (Paris, 2006) under a French soprano professor Anne Marie-Rodde.
In 2013 Li Jing has given a solo recital "Retrouvailles" in Hong Kong and before she has participated in France in various music festivals such as Concert Lyrique Opera de Montpellier, recital for musician artist of Paris Saint Cloud, rencontres musicales de Mittelbergheim, orchestre Mozart sous la direction de Martin Gester, concert de Brahms, musique contemporaine de Schonberg ,concert de baroque, recital de Luciano Berio, folk songs…etc and she also participated in an opera and International CD recording of Jacques Ibert's "Persée et Andormède" with the Orchestre Philharmonic de Strasbourg.
If Li Jing's repertoire reaches across various styles, periods, and languages as she regularly performs in a vast repertoire of opera aria, oratorios, lieder and melodies recitals, she holds on to her roots and to her musical culture as beautiful pages of Chinese songs are also present in her repertoire.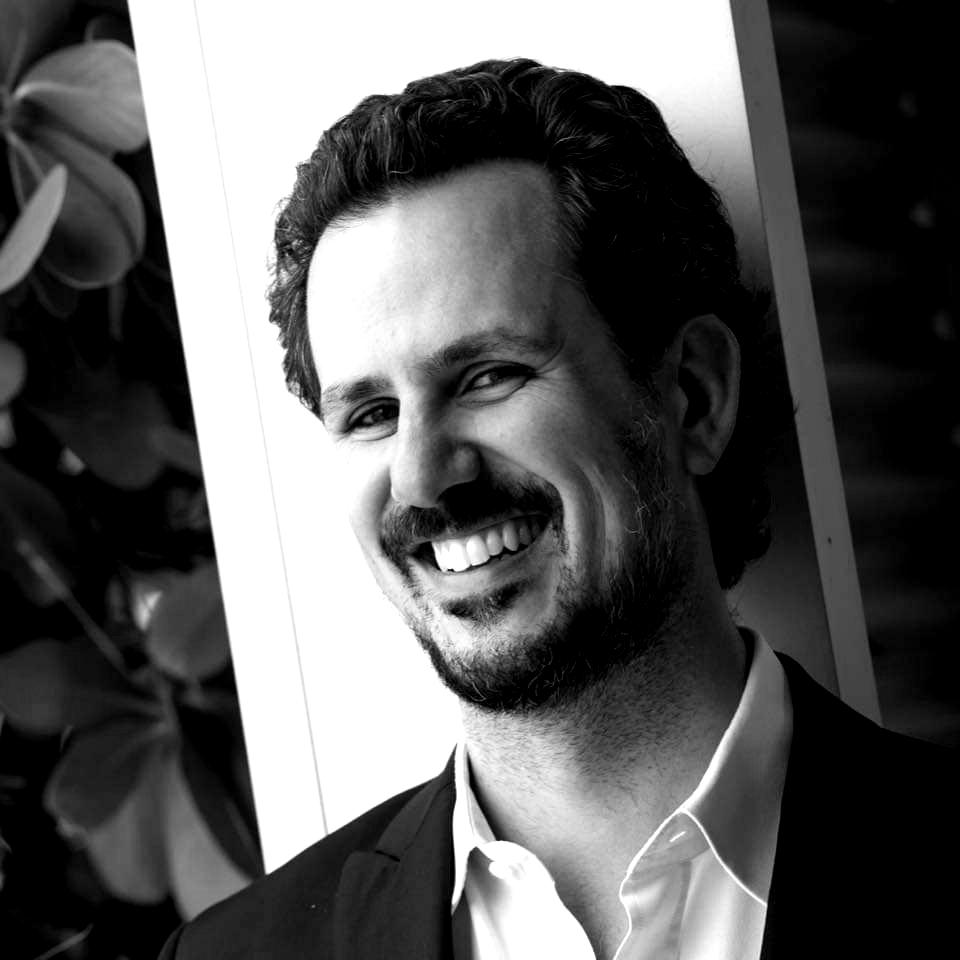 Joshua Benaim is an operatic baritone and entrepreneur who has garnered wide acclaim for his passionate performances in opera and concert. Benaim debuted at the Metropolitan Opera in 2010 and has appeared widely in North America as well as Europe and Asia. His Lincoln Center performances of verismo masterworks with Teatro Grattacielo were described as "sonorous and verismo-steeped" as well as "gifted and intelligent." Benaim is equally at home in more popular repertoire at gala concerts and benefits, including vintage Argentinian tangos, Italian love songs, French melodies and classic American songs. Excerpts are featured on his Instagram page @ariadebenaim. Benaim founded Aria Development Group, a leader in reimagining city center living in New York, Washington, DC and Miami. He received his A.B. in Social Studies from Harvard University and his MBA from Harvard Business School. He lives in New York City with his wife and three children.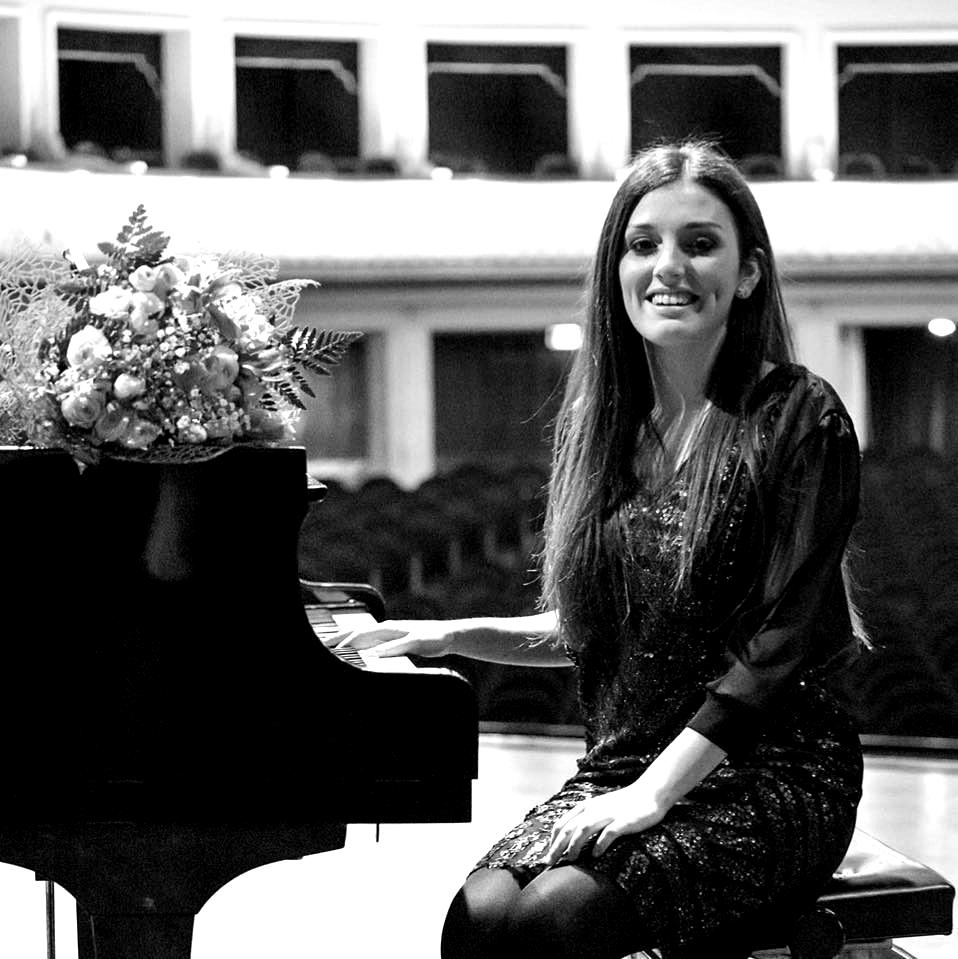 She is an Italian pianist répétiteur and also an expert in Italian language coachings, she graduated in Piano at F. Cilea Conservatory in Reggio Calabria and Business administration at the University of Reggio Calabria. She worked as well in several Italian theatres and music institutions.